ABOUT US
We would like to introduce "Super Sports Equestrian" as a leading & reputed manufacturer of all types of Saddlery & equestrian products like: 1) Bridle 2) Halters 3) Breastplate 4) Martingale 5) Saddles of all types English 6) Accessories As a company, we have been well acclaimed by our buyers for our consistent quality, on time deliveries and for our product and raw material development. We excel into leather developments, new designs, strong R&D backup and a good technical team, which can meet all your requirements. We understand that the most important element in international trade is mutual trust between the parties involved. Our Objectives are Customer satisfaction, Quality, Innovation& Timely Delivery. Choosing to work with "Super Sports Equestrian", you will be assuring yourself a seamless business experience, with the highest grade in product quality and price. It would be our absolute pleasure to address any inquiry from you. We can develop and sample any style based on our customer's specifications. We look forward to hearing from you and to develop long term business relationship with you.
TESTIMONIALS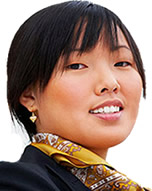 "I'm very excited about the opportunity they provide like competitive prices, better quality leather, timely deliveries and innovative concepts working with Super Sports Equestrian. They offered me excellent technical support which is more important for me and to explain my customers about it. I look forward to working with them for many years to come."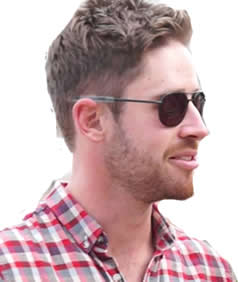 I find the Super Sports Equestrian saddles are extremely comfortable, it's great for people with long legs and the knee blocks are fantastic as they help to keep my legs stiller as Archie has a very large movement About the leather bridle it's fantastic because it's fit to horse comfortably and its styles are unique design.